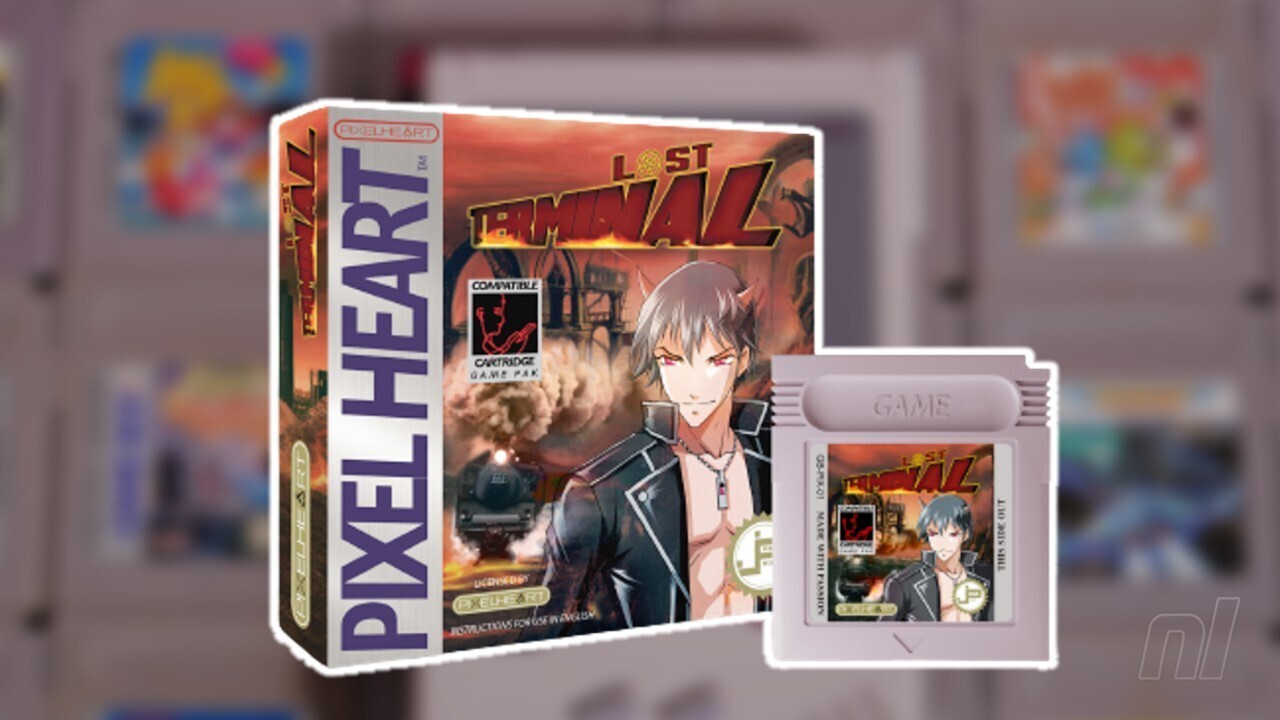 A brand new Game Boy platformer is coming this summer
PixelHeart, the publisher of Guns of Mercy and Liberated, has announced that its next game will be compatible with Game Boy systems. Yes, you read that right, a brand new game is coming to the Game Boy in 2022.
Developed by Maxime Schutz, Lost Terminal is an underworld platformer. It will be PixelHeart's first official release for the Game Boy, having previously worked on the Dreamcast and SNES.
Based on the trailer above, Lost Terminal seems like a huge slice of nostalgia, with classic platform gameplay and chiptune music that takes us back to the glory days of the 1990s.
If the trailer looks interesting to you, check out the game's official blurb and some press photos below, which show both what Lost Terminal looks like in action and the details that went into PixelHeart's Game Boy-inspired packaging.
Want to learn more about the game? Here's what we know so far, straight from PixelHeart's press release:
There are cogs that must always work, at the risk of the world falling apart. Today the Underworld train is in trouble. The master of hell has no time to lose and entrusts his son with the mission to find the cause of the problem and fix the situation as quickly as possible.
Main features:
– 10 levels
– Different gameplay
– Discover the different environments of Hell
– Music selection menu
The game is currently available for pre-order and will be released in the "third quarter of 2022". It's also worth noting that these cartridges will be limited to just 500 copies, so those eager to get their hands on some retro gaming goodness will want to grab one fast. You can get your copy right here in the European store.
Did this release make you dig up the Game Boy? Let us know in the comments below!